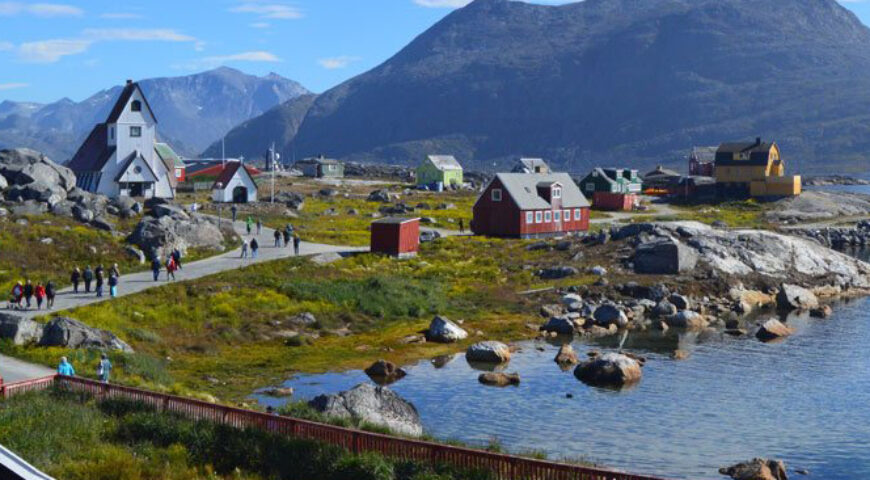 5 Things to do in Nanortalik
Our 5  Things to Do in Nanortalik take you straight to the 'can't miss' cultural experiences and beautiful landscapes found all around and near the island.
1. Hiking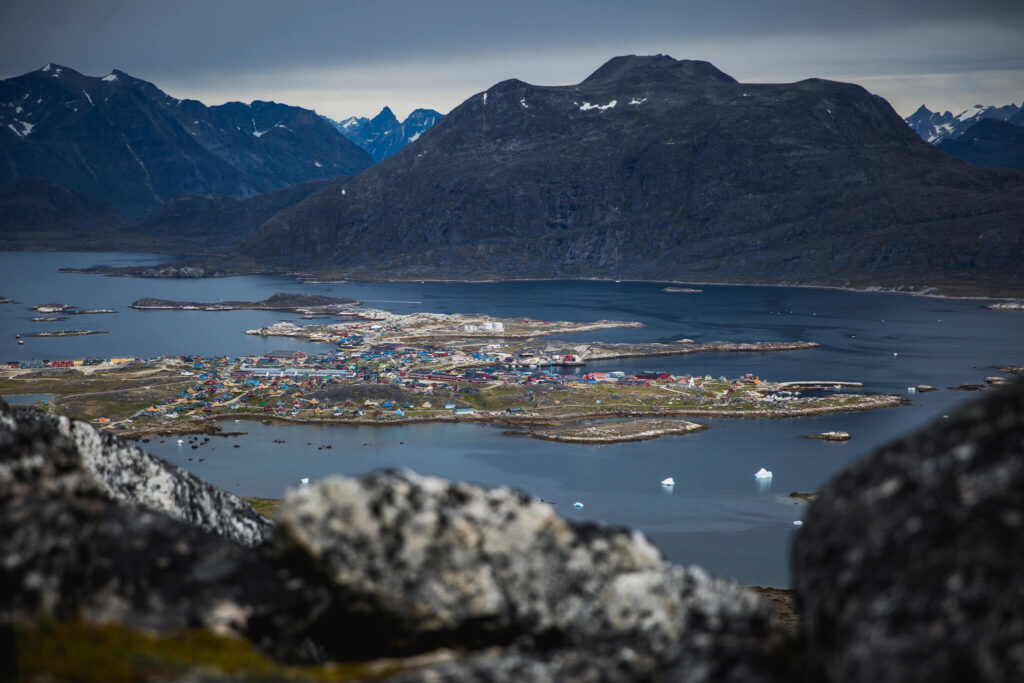 The town of Nanortalik is located on an island with 2 mountain peaks; Qaqqarsuasik and Quassik. These mountain peaks are easily hiked and gives you an astonishing 360° view of Nanortalik and the beautiful area around it.
2. Sailing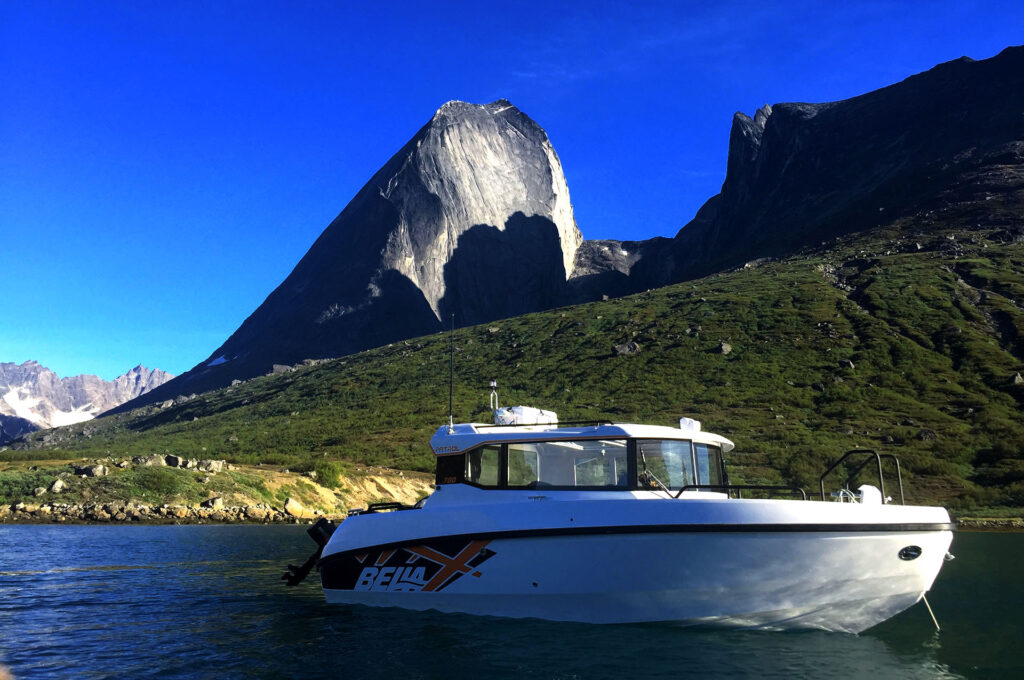 As Nanortalik is located on an island, a boat is needed to visit other exciting attractions and the natural wonders that surrounds the town. Nanortalik is located near the mouth of the 70 kilometers long Tasermiut Fjord, where you can see the mountains rising from the sea trying to reach the sky while icebergs float around the fjords of South Greenland. Sailing is a must in Greenland and there is plenty of chances to get on a boat from Nanortalik.
3. Food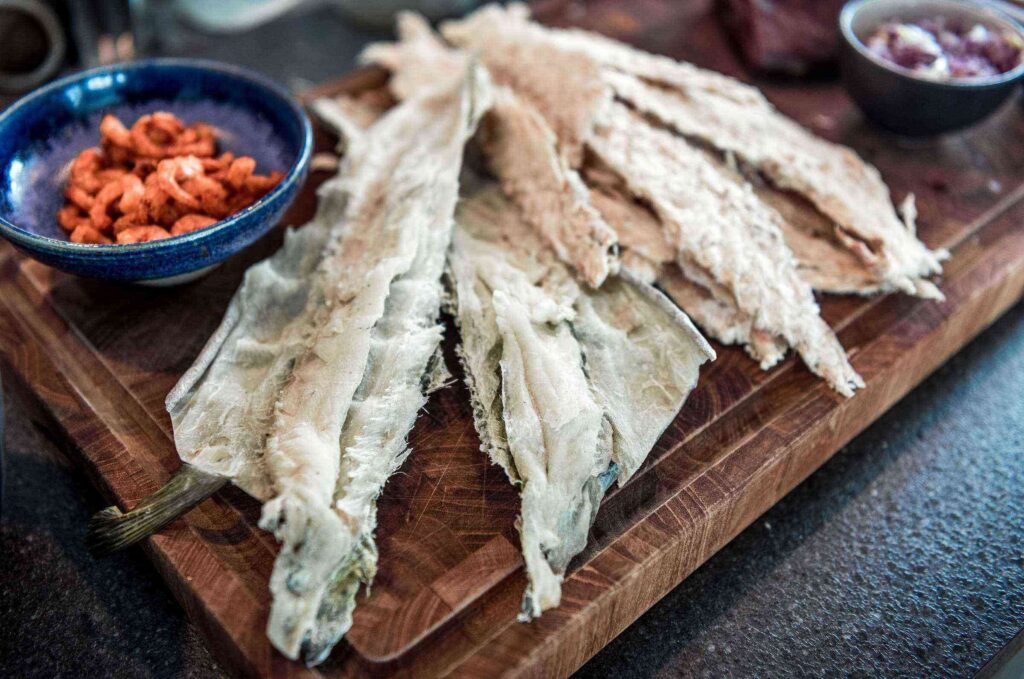 Visit the Greenlandic hunters at the local fish and seafood market and see what kind of selection they have today. The hunters are out hunting and fishing everyday and therefore, the variety of food changes all the time. The market is the best place to find cheap, local and fresh food products!
4. Music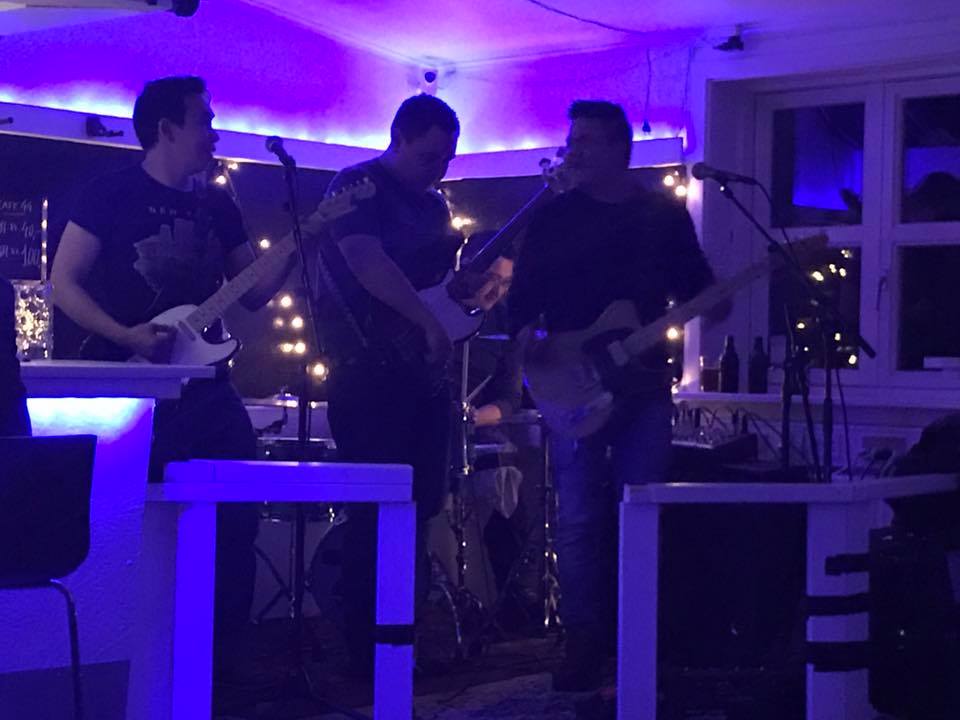 Visit some of the local bars Wednesday or during the weekends and hear the local musicians playing Greenlandic popular music. Lets have a drink and a dance while we are at it.
5. Culture

Nanortalik is home to one of South Greenland's comprehensive museums. At the old harbor you can visit the museum consisting of 14 buildings with exhibitions in 11 of them, each one of them telling a piece of the history of the town. This open air museum shows a complex view of the Greenlandic society both old and new. A must see in Nanortalik.