Useful Information
Before going off to any places for a vacation, there are small things that we always tend to forget. Here are some travel tips going to Nanortalik, Greenland. Since you're here you probably know how to get to Greenland and particularly to Nanortalik. If not don't worry we are here to offer these information along with accommodations in Nanortalik and other useful travel tips.
Basically there are 2 ways to get to Greenland, it is either from Iceland by 
Air Iceland
 or Denmark by 
Air Greenland
. During summer season port of entry to South Greenland is via Narsarsuaq Airport which is between mid June to the end of September. From then on means of transportation is by sea or air with 
Diskoline
 from Narsarsuaq to Nanortalik.
Accommodation in Nanortalik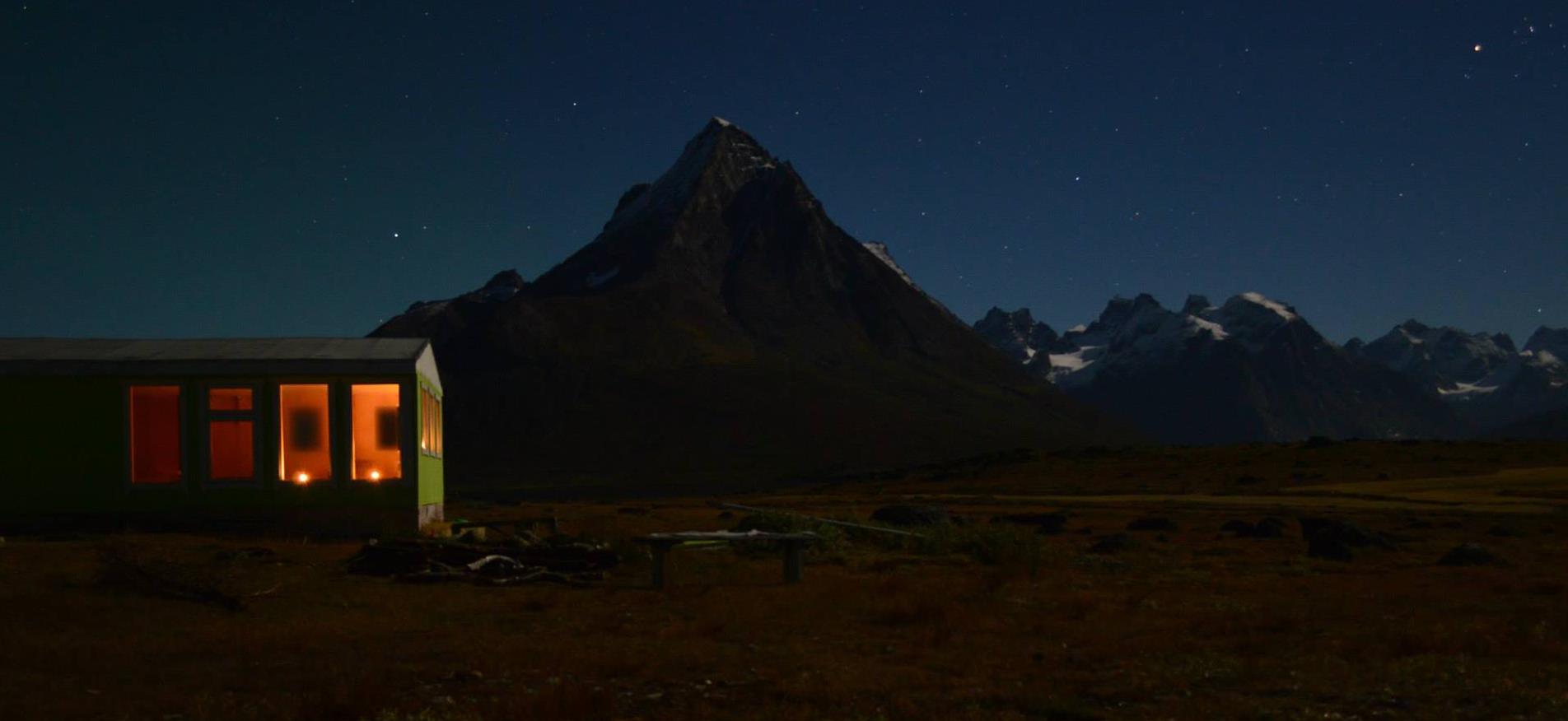 Asiarfik Nuugaarsuk
Asiarfik Nuugaarsuk located in Tasermiut Fjord is owned by Malakias & Oline Andreassen from Nanortalik. This charming cabin operates as a hostel with up to 12 beds
Hotel Kap Farvel
Hotel Kap Farvel is located in Nanortalik, it has 20 rooms with single & double room. The hotel has also a restaurant & a bar.